WE HAVE MOVED OVER TO A NEW giving platform
We have partnered with a new giving platform called Pushpay to make it easy, secure, and accessible for you to give to NewSpring. This new platform lets you give online or from a mobile device, giving you more flexibility in making or scheduling your donations to NewSpring.
For FAQ's and other information, please visit our Online Giving page.
OTHER WAYS TO GIVE

ON-CAMPUS
We have kiosks located around the church that allow you to give with your debit card on-campus. Or, you can always give more traditionally by dropping off your gift in one of the offering boxes, or by putting your gift in the offering bucket as it passes during any of our weekend services.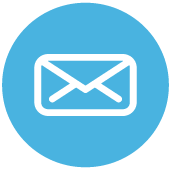 MAIL
Even though we're living in a technological age, you can still mail a check straight to us. Get our address information here.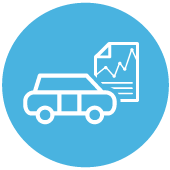 NON-TRADITIONALLY
For more information about giving non-traditional gifts, such as vehicles, stocks, etc., please email our Executive Pastor, Billy Poore, at .
We sincerely appreciate your financial support. NewSpring Church accepts all donations as freewill offerings, entrusted to the ministry's leadership to do with as seems best for the furtherance of the ministry.